Excursion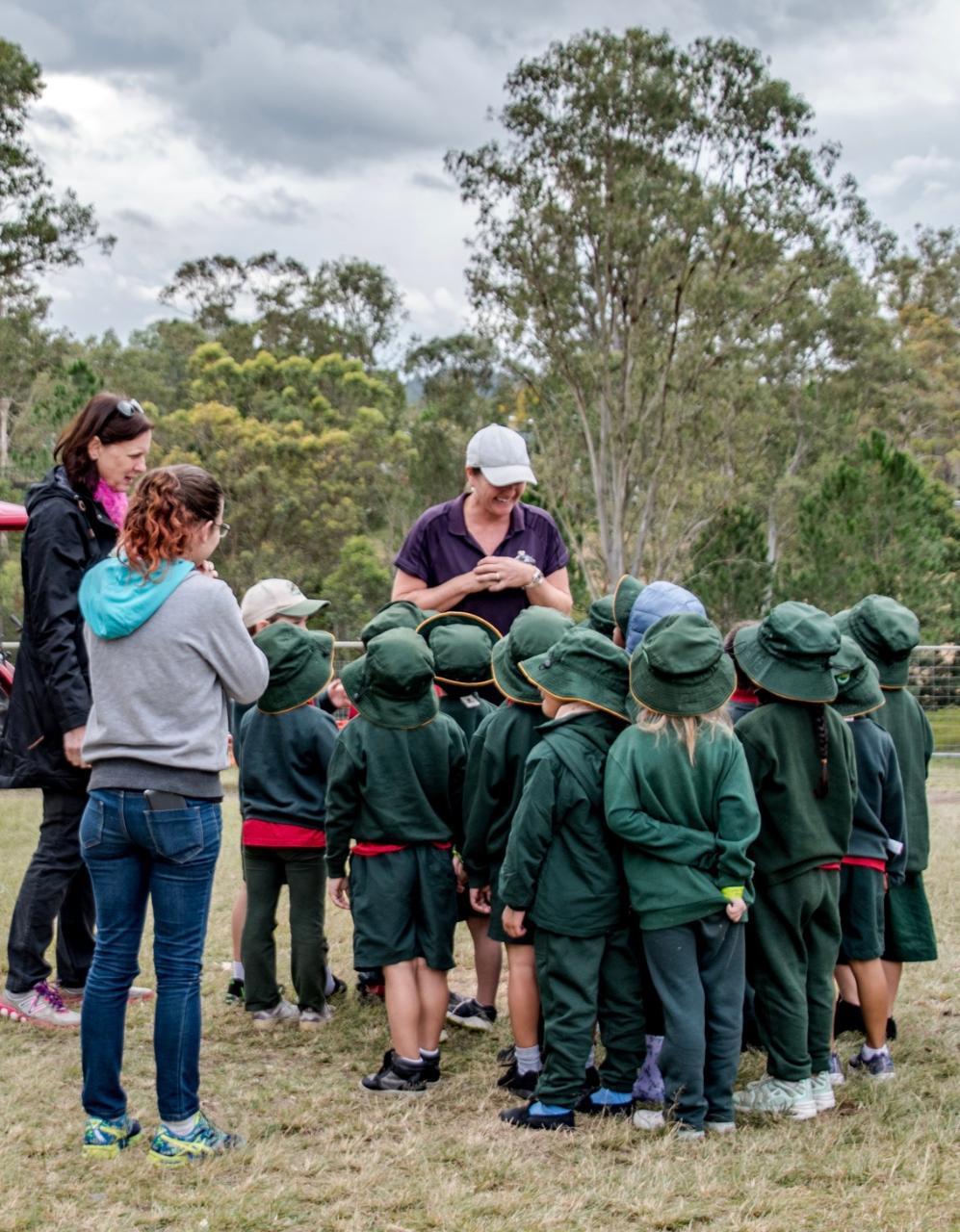 Duration: 210 Minutes (approx.)
Location: Brisbane, Queensland
Product code: P43XD3
Reserve the date(s) for your school/kindy excursion to visit the farm. For the best experience a maximum of 80 students per day is recommended however we can take up to 100 if necessary. For a group size less than 40 on a day, there is a possibility that another group can be at the farm on the same day (activities and amenities will be separate). For small groups (<30 on a day) please do NOT use the booking system to reserve a day but instead send us an email request. Note that the booking system will only accept a group number of ONE but once a date is selected, there will be other fields available to indicate how many students you expect to attend and what year level they are.
A quote will be sent which provides confirmation of your booking as well as costings. If you do not receive this within 7 days, please contact us.
School and kindy excursions provide a fun and education program for groups of up to 100 children. Each rotation group is led by one of our trained excursion leaders who will take the group through about 4 different activities during the course of your visit with time allowed for morning tea and lunch.
If your school/kindy organiser has approved non-helpers to attend, then the parents/guardians which have been invited to accompany the group will need to purchase a ticket https://trevenaglen.rezdy.com/401286/excursion-parent. This ticket is applicable for younger siblings to attend who are aged two years and over.