Farm Animal Experience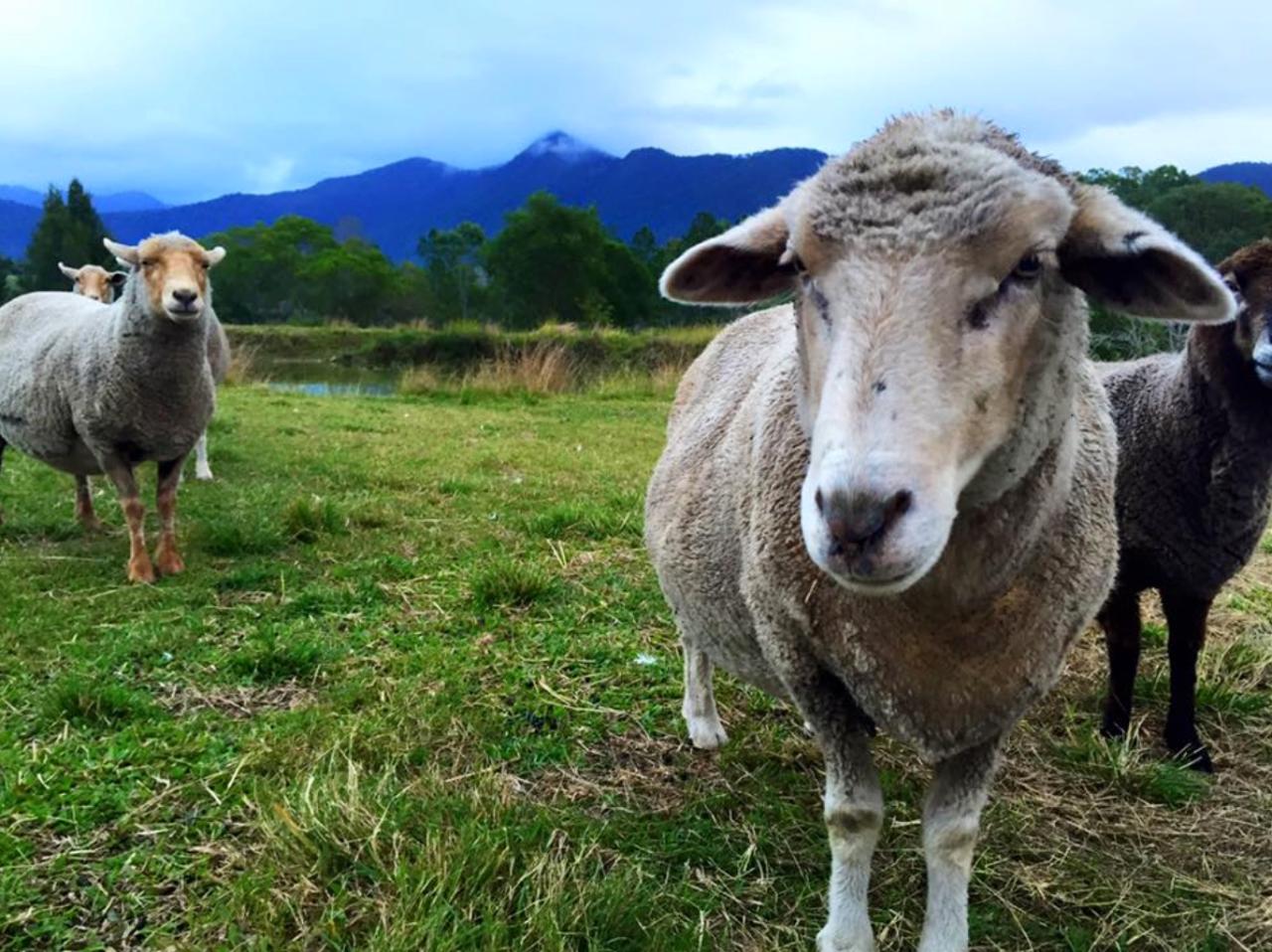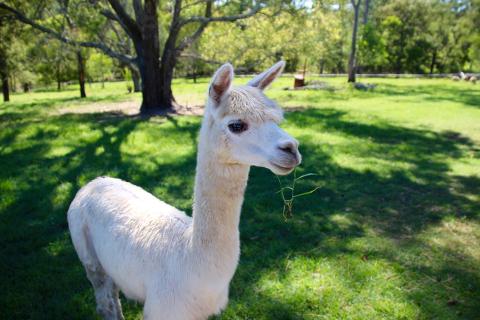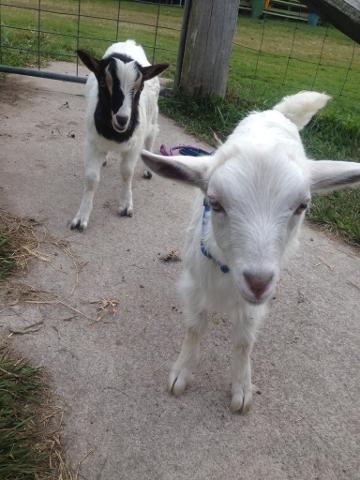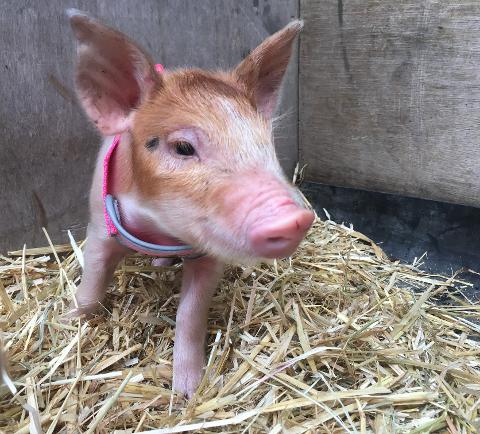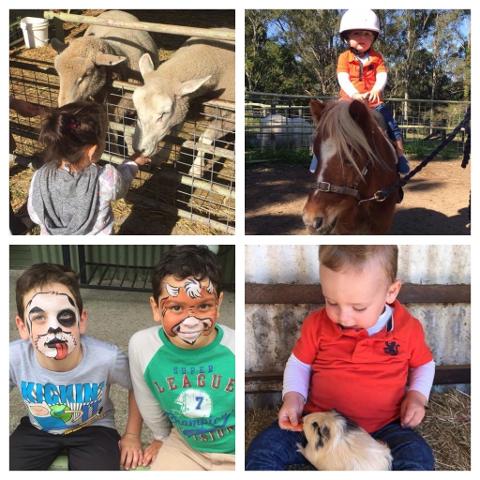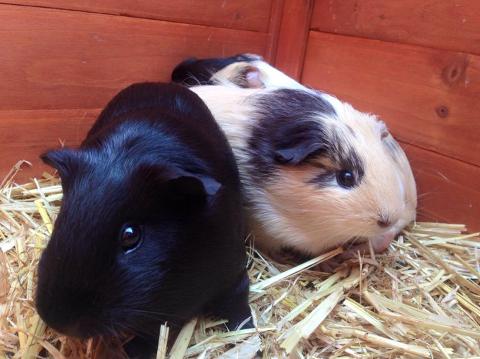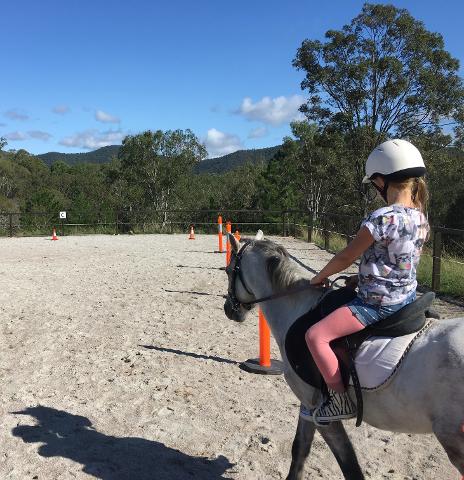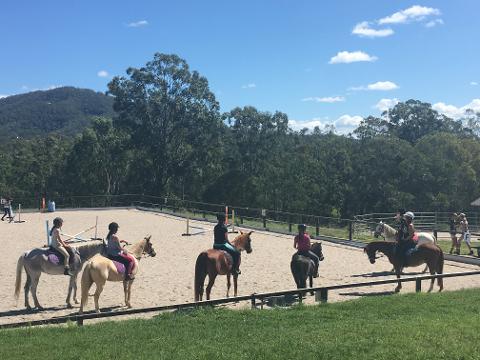 Durata: 60 Minute (aprox.)
Locatie: Brisbane, QLD
Cod produs: P5CL1U
Trevena Glen Farm provides a unique experience for everyone that is "hands on", enjoyable & educational.
The farm currently has donkeys, chickens, guinea pigs, turkeys, alpacas, goats, pigs, sheep, cow and horses.
Every day we move our animals to their night yards and give them their dinner. Join us and participate in the feeding time for a more intimate and personal opportunity to meet our animals. "Farm Animal Experience" are available 3:30 - 4:30pm from Monday to Saturdays, 6 days per week (closed Sundays & public holidays) for individuals or small groups of up to 20 people. Infants under two are free. Please wear enclosed shoes and bring water.
A separate 'Farm animal experience' must be purchased for each attending adult, as children must be supervised.
"Horse Riding Experiences" can also be done onsite (pre-booking is required) or a "Half Day Animal Tour"
Established in 1985 and situated in the foot hills of the D'Aguilar Range, Trevena Glen Farm is a family run business and only 40 minutes north-west of Brisbane's central business district.